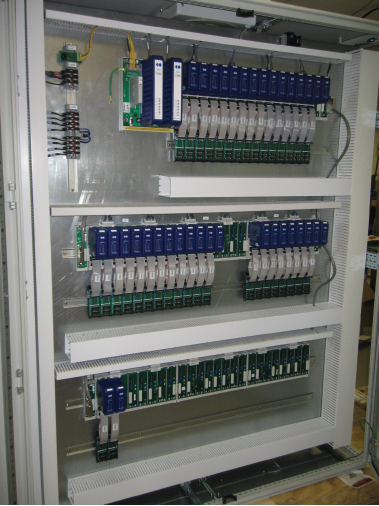 Cabinetry Services Available
PUBLISHED ON Jun 30, 2009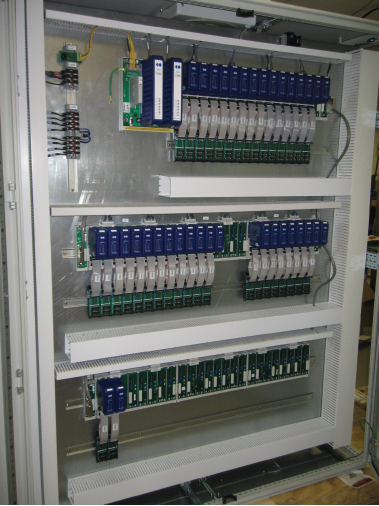 Need your I/O integrated, tested and ready to go immediately upon arrival? Tired of multiple phone calls to individual product distributors, cabinet suppliers and integrators? Frustrated by the differences between the sketches of what you want and what was delivered?
NovaTech Automation provides a full range of cabinet design, assembly and testing services that include:
• Floor-mount, free-standing or wall mount cabinets
• Single or multiple bays
• Modular or continuous welded design
• Single or two door, front and/or rear access designs
• Accessories include windows, lights, drip shields, painted or galvanized sub-panels
• Network cabinets
• X, Y, and Z purge kits
• Industry standards: NEMA 1, 3R, 12, 4, 4X, IP66, UL508A and cUL C22.2 for type 4 and 12
• Painted, fiberglass or stainless steel construction
• Environmental controls to include fans and vents, vortex coolers, air conditioners, and heat exchangers
• Humidity control
• Complete cabinet assembly and internal wiring
• Point to point testing
Order your integrated I/O from NovaTech Automation and remove those assembly, wiring and testing worries.  Once it arrives at your dock and your field cables are installed, you'll be ready to energize.