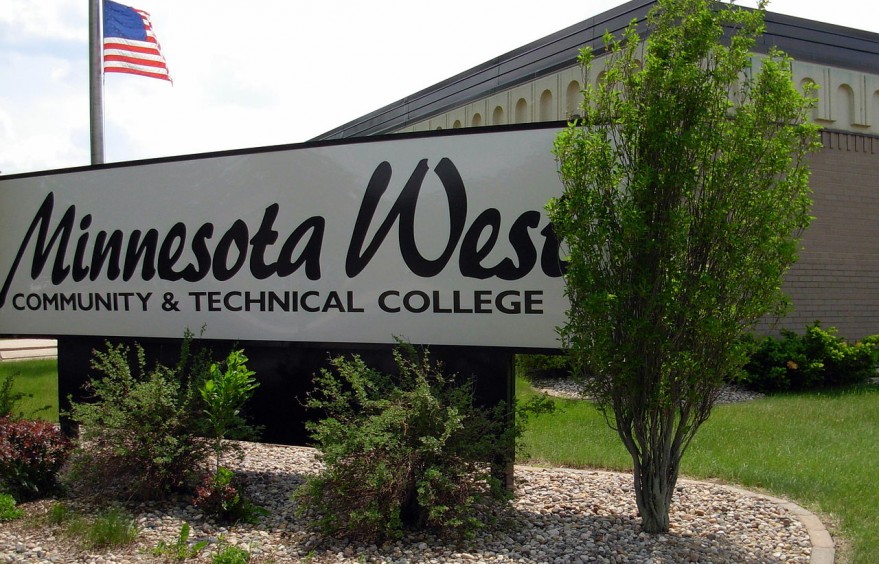 Biofuels Plant Simulator Agreement with Minnesota West
PUBLISHED ON Dec 11, 2007
NovaTech Automation and Minnesota West Community and Technical College (MN West) have signed an agreement to package and promote the NovaTech Automation Ethanol Training Simulator (NETS) together with MNWest's classroom curriculum and teaching materials to create a Total Renewable Energy Education Solution (TREES). The combined offering will be promoted and sold to colleges and universities seeking to add renewable energy production technologies to their curriculum and research facilities.
"With nearly a third of U.S. Ethanol production being controlled by the D/3® DCS, an education and training partnership that provides these facilities with operators already familiar with the D/3 control architecture is a natural fit," notes NovaTech Automation VP of Western Sales Dwight Wood.
The relationship will encompass the development of marketing strategies, sales initiatives and the delivery and support of educational products and services to Colleges, Universities and Technical Schools with interest in implementing Renewable Energy and/or Biofuel Technical Education Programs.