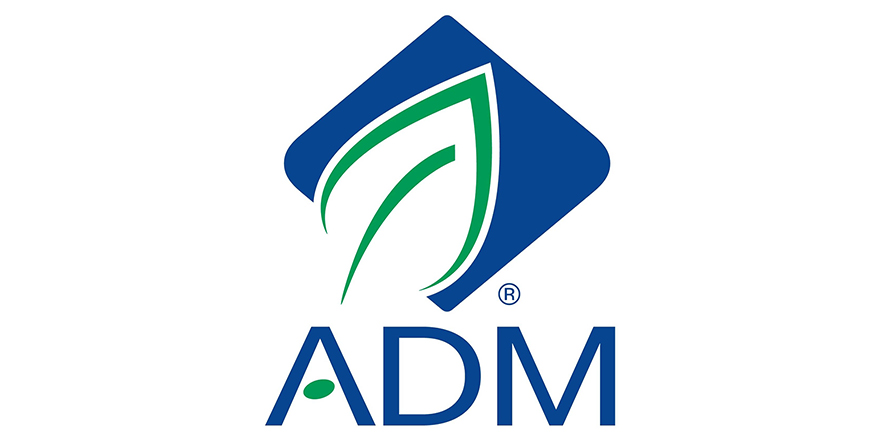 Four ADM Online Upgrades Completed
PUBLISHED ON Mar 09, 2007
The working relationship between NovaTech Automation Process Solutions and Archer Daniels Midland (ADM) spans the globe, several decades, and a number of collaborations. NovaTech Automation has been working closely with ADM over the past year to fine tune the online upgrade functionality of D/3® to proceed without process interruption.
The recent upgrade of their Cedar Rapids Cogen facility migrated the system from version 10.2 to version 12.2-3 while production was underway. Since November of last year, NovaTech Automation and ADM have performed four (4) online upgrades while the facilities were operating.
A multi-year Facets support agreement just signed will include additional online upgrades at many of ADM's thirty D/3 facilities around the globe. NovaTech Automation and ADM also executed a Select Supplier Agreement in 2006 to provide D/3 and 8000 Series I/O automation solutions for new facilities planned over the next three years.
ADM's Clinton, Iowa facility will be the first ADM site to combine the D/3 with the Orion Automation Platform in an integrated substation automation application. The Orion platform will be utilized in a Utilities Management application to pull substation data back to D/3 for improved substation operation and management.