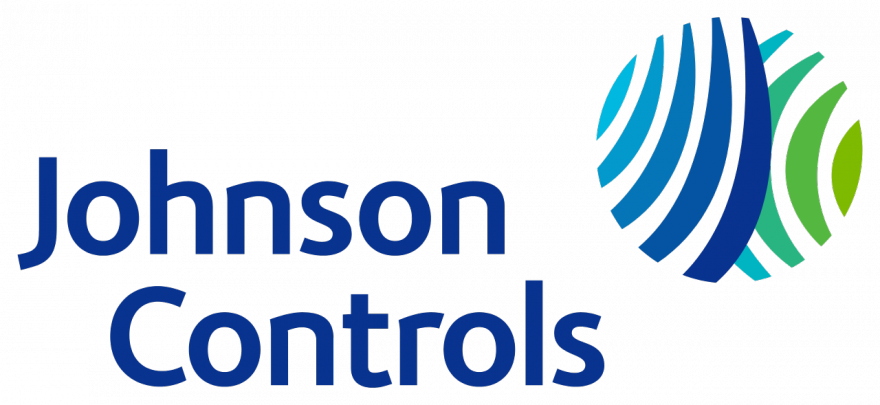 2007 Year in Review
PUBLISHED ON Dec 11, 2007
We've made a list. We've checked it twice. And as 2007 draws to a close, NovaTech Automation is on course to exceed 18% sales growth for the fourth year in a row. Our congratulations and thanks to the NovaTech Automation personnel whose outstanding individual efforts have enabled a number of noteworthy accomplishments in 2007.
This year has seen the 25th anniversary of the D/3® DCS, the widespread adoption of the 8000 Series I/O, an expanded energy management offering and a growing list of renewable and alternative energy projects. Our joint venture with Johnson Controls, Inc. (JCI) to provide renewable energy from wood gasification at the University of South Carolina will go live in early 2008. A recent agreement with International Environmental Solutions (IES) makes NovaTech Automation an exclusive automation solutions provider to the leading waste-to-power gasification systems manufacturer. Another Memo of Understanding with Minnesota West Community and Technical College will provide the ethanol industry with a steady supply of qualified operators for the plants that will produce approximately 30% of U.S. ethanol in the coming year with the D/3.
In our utility division, an objective industry survey that asked U.S. electric utilities which brand of communication processor/automation platform they intended to purchase in the coming year, NovaTech Automation tied for second with industry giant GE. Twenty-seven new utility customers fueled growth in Orion and DDIO bookings and shipments. That makes almost a hundred new customers over the past three years.
Two new informational outreach programs, the NovaTech Automation Webinar series and Utility Technical Symposiums, were well received by over 200 customers in Northborough, MA, Syracuse, NY, Poughkeepsie, NY, Columbus, OH and online.
In short, the future of NovaTech Automation looks very bright, and we wish to thank you for your continued business. It allows us to expand our R&D and support infrastructure so that we can bring even more value to your operation in the future.