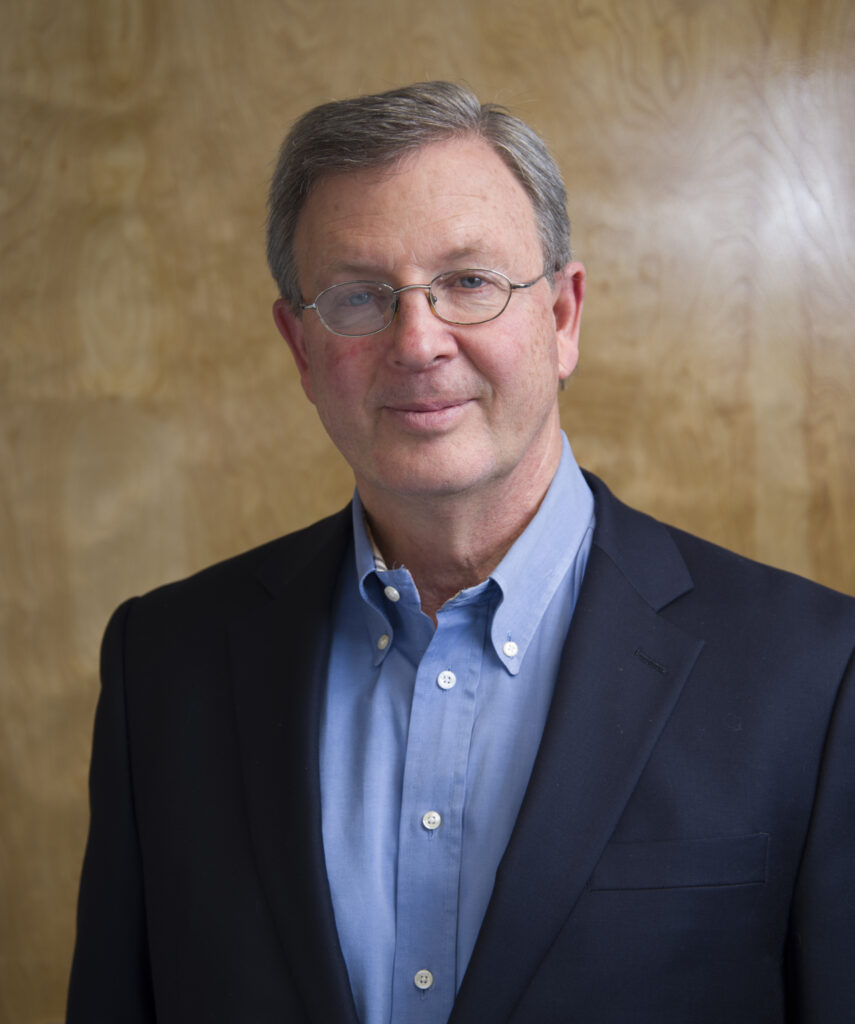 NovaTech Automation International Formed to Coordinate and Develop Global Market Opportunities
PUBLISHED ON Feb 28, 2013
NovaTech Automation
NovaTech Automation has consolidated its sales and marketing efforts in the international markets under a new organization called NovaTech Automation International LLC.  Although all three divisions of the company currently sell to and service non-US via our Belgium office and growing network of global channel partners, these informal channels have been stretched by the increasing volume of overseas opportunities that have been emerging in recent years.
"NovaTech Automation International will focus on these opportunities with a dedicated team and ongoing commitment of resources," notes Jeff Lindtner, VP of International Sales & Operations. "Up until now, the specialized customization and ongoing support required to adapt our products to various global markets has suffered from a lack of dedicated personnel.  With the formation of NovaTech Automation International, we have a proactive team that is committed to bringing our open, best-in-class automation solutions to the global marketplace."
Jeff Lindtner will have responsibility for all international sales, marketing and operational arrangements.  All commercial activity, including NovaTech Automation Europe, our Philippine partnership, and all international joint venture and consulting agreements will be included in the NovaTech Automation International area of responsibility.
"Just as NovaTech Automation dedicates 15% of our revenues across the corporation in research and development – a significant level by any standard – we are committed to growing our international sector," notes Volker Oakey, NovaTech Automation's Chairman and CEO.
International sales are already a significant contributor to NovaTech Automation's growth, and this increased focus will substantially strengthen NovaTech Automation's ability to support US customers with their overseas operations as well.  NovaTech Automation will grow our customer base in conjunction with our international channel and technology partners, supporting the long-term growth of the company.  It will also provide opportunities for our engineers to experience travel and work overseas.
NovaTech Automation's open hiring policy has resulted in a broad based engineering group with global cultural perspective and language capabilities that include Mandarin, Russian, Ukrainian, German, Polish and Spanish.   This diversity allows staffing of international offices with personnel who deliver global capabilities with a local touch.