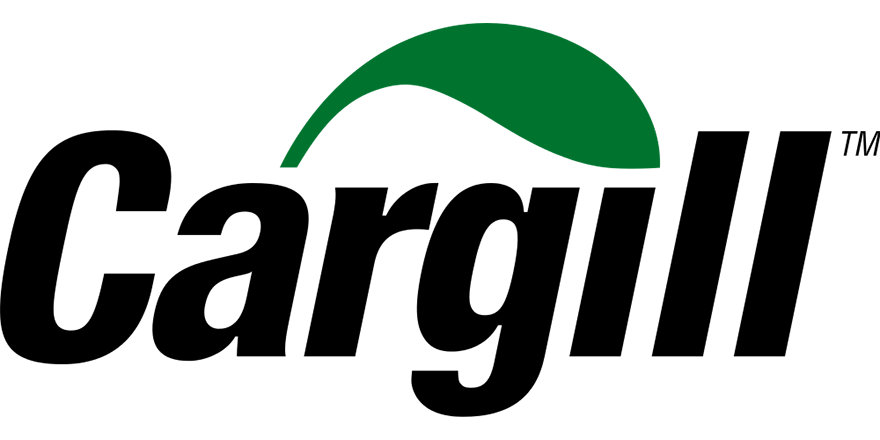 NovaTech Automation Awarded Cargill CLA Project
PUBLISHED ON Mar 25, 2011
NovaTech Automation was recently awarded a large contract from Cargill's Corn Milling Division. The project will utilize the new D/3® Version 14.0 DCS platform at Cargill's Lactic Acid (CLA) production facility located in the Blair, Nebraska Bioprocessing Center. The project will extend over a two year period and involve a phased replacement of the existing, proprietary Dow MOD 5 DCS. In addition to the DCS replacement, the project will also include a complete replacement of the existing I/O system with NovaTech Automation's premier 8000 Series I/O product employing Ethernet communications and HART® Asset Management capability.
NovaTech Automation engineers will work in close collaboration with Cargill engineering personnel to implement the project employing Cargill's high performance automation standards. The Cargill Lactic Acid  facility, one of the largest of its kind in the world, produces the monomer feedstock for the Cargill NatureWorks PLA production facility which is also located at the Blair Bioprocessing Center.
These plants are excellent examples of NovaTech Automation's participation in green initiatives, whereby NovaTech Automation's technology enables our customer to produce biodegradable plastics and other products using renewable and sustainable resources. Both production facilities will make extensive use of NovaTech Automation's D/3®Distributed Control System and 8000 Series I/O products.