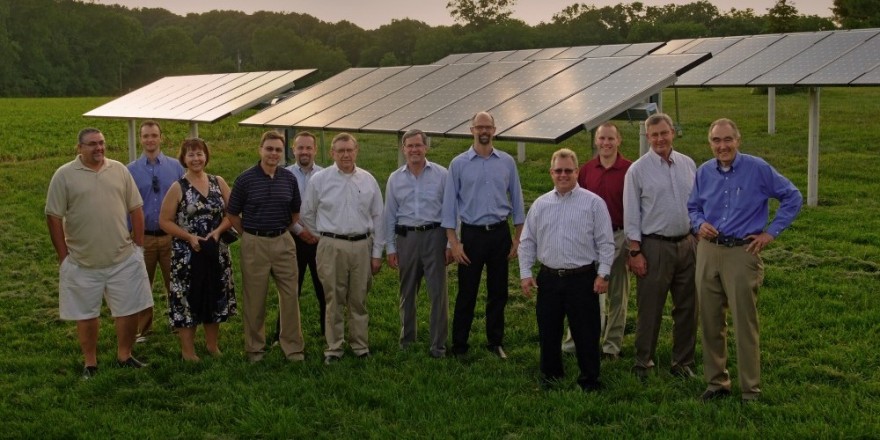 New Sheriff in Town: Jean Bandy Heads up D/3 Process Division
PUBLISHED ON Oct 03, 2011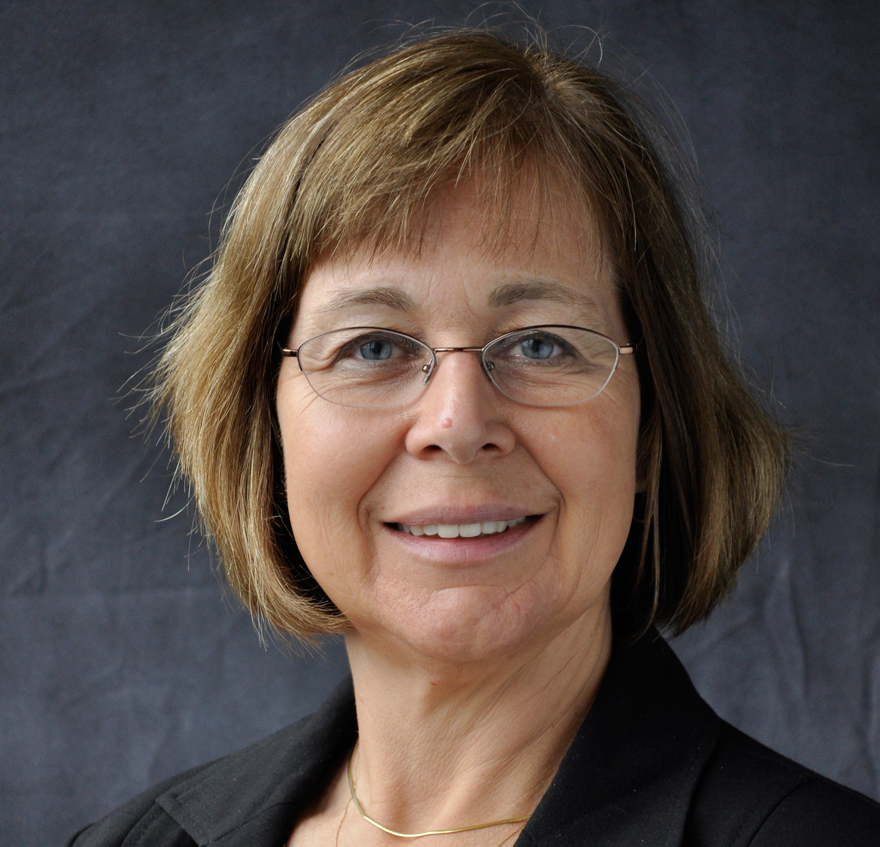 NovaTech Automation Welcomes Jean Bandy as Head of D/3® Process Solutions Division!
NovaTech Automation employees and customers are excited that Jean Bandy has rejoined NovaTech to head up NovaTech Automation's Process Automation Division. After starting her career as a process engineer, Jean became a D/3 application engineer, transitioned to Miller Brewing, and eventually became head of MillerCoors' plant automation group, where she acquired an overall knowledge of plant automation procedures, planning requirements, and project management.
What brought you back to work with NovaTech Automation and the D/3?
I have been involved with the D/3 for many years, both as a customer and an employee, and I have great confi dence in the D/3 and NovaTech Automation. Given that, how could I resist a challenging opportunity to use my skills and experience to lead NovaTech Automation forward?
Any re flections after a few months on the job?
I love my job! There has been a good mix of familiar and new among co-workers, customers, job responsibilities and even the capabilities of the D/3 and breadth of products off ered across NovaTech Automation. It is also fun to be working at a smaller company again. Mention offi ce paper recycling and have bins in place within 24 hours. Schedule a weekly staff meeting and have it met with enthusiasm. Get a request from a customer and have people from across departments pitching in to find solutions.
What's on the horizon for NovaTech Automation?
In the near-term, we are enhancing our focus on product development, applications and on-site services and product support. Longer-term, we are looking at new business opportunities through additional niche markets, third-party partnerships and international business.
What are the biggest challenges facing the Process Automation industry?
The challenges that I saw in my previous job are common to most manufacturing companies: less internal experience and manpower, increased focus on process optimization and energy usage reduction and the need to keep up with fast-changing technology.
People who "grew up" in the initial period of DCS automation in the 1980's are retiring. The economic downturn accelerated the drive for increased productivity. Retirements, downsizing and business model changes mean that manufacturing facilities have less internal knowledge and manpower for project execution and system support.
There is increasing focus on process optimization and utilities usage reduction (electricity, steam, water) both for cost management and to minimize environmental impact. This requires more measurements, more automation and more integration.
Changing technology has made control systems more complex and more vulnerable. Moving to Ethernet and non-proprietary software and hardware has increased the risk of inadvertent or intentional disruptions. The integration of process control and MRP/ERP and the desire for remote access to data from computers and mobile devices outside the control network add to the complexity.