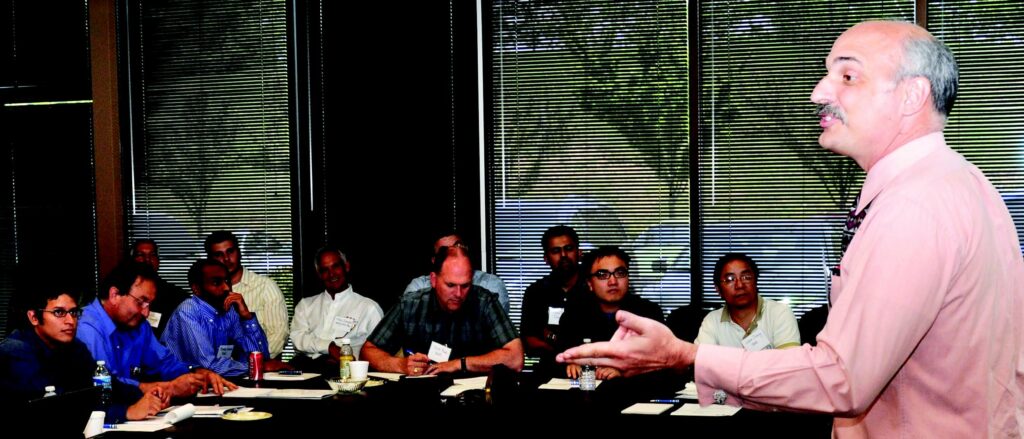 John Popiak Presents on the DNP Protocol
PUBLISHED ON Aug 30, 2011
John Popiak Presents on the DNP Protocol
The fourth of NovaTech Automation's eight 2011 Technical Symposiums attracted engineers from neighboring utilities to our Owings Mills, Maryland office. Engineers from PPL Utilities, Dominion Virginia Power, and Pepco presented on their experiences with using NovaTech Automation products and services to address challenges in Capacitor Bank Monitoring, Turnkey RTU Replacement, and Distribution Substation SCADA Design.
NovaTech Automation's John Popiak and Bryan Gehringer also presented tutorials on the DNP3 protocol, NERC PRC-002 and NERC BAL compliance. Attendees were provided with a local BBQ lunch and toured the Owings Mills facility.
The NovaTech Automation Technical Symposium Series is intended to provide a convenient and collegial environments for users to share automation experience and to provide product design feedback directly to NovaTech Automation.