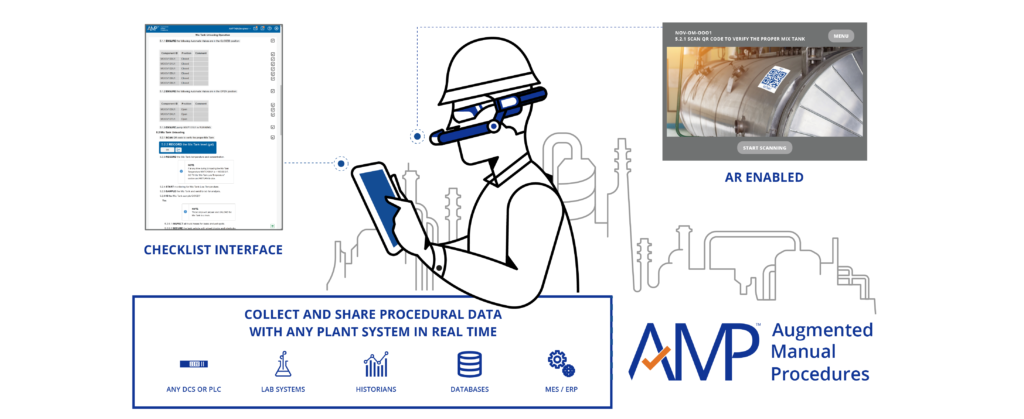 Error-Proof Your Manual Tasks with NovaTech Automation AMP
PUBLISHED ON May 28, 2020
Learn about the latest features and applications of NovaTech Automation's Augmented Manual Procedures
Featuring: An Overview of AMP, a Live Demo, and a Q&A Session
Industrial procedures are traditionally passed on mostly through on-the-job training and written instructions. These activities are often susceptible to human error, which can lead to severe consequences, including process interruptions, equipment damage, and even injury. Higher levels of automation around manual actions with connectivity to the plant can mitigate these risks and become the next breakthrough for human-machine performance.
NovaTech Automation AMP™ streamlines and digitizes your standard operating procedures (SOPs), integrates them with any process automation system, and connects them directly into your operators' workflows via mobile clients and Augmented Reality headsets. AMP is an easy-to-use platform that will enable your team to operate more safely, consistently, and with less downtime.
Please take a moment to submit any questions or comments you may have in advance of the webinar–available on the registration form.