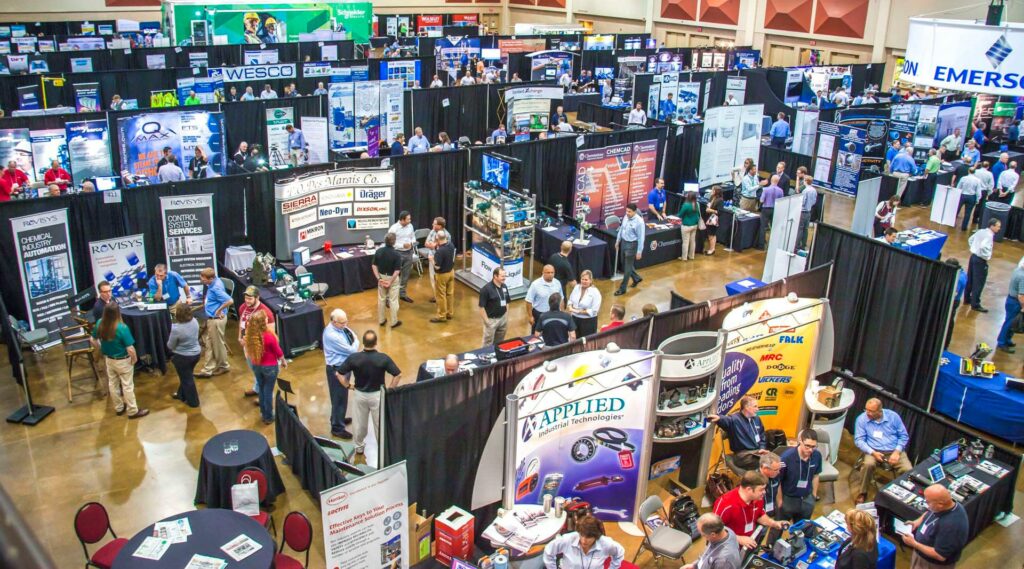 NovaTech Automation Exhibiting and Presenting at the eChemExpo – Booth #312
PUBLISHED ON Mar 27, 2018
Join NovaTech Automation as we participate in the 2018 eChemExpo, April 5, 2018 in Booth #312 within the Automation and Asset Management Section.
When: April 5, 2018
Where: Meadowview Convention Center in Kingsport, TN
PRESENTATION: Chris Kourliouros, Director of Process Product Marketing, will present "New Paradigms in Mitigating Unplanned Events Caused by Human Error" during Track 3, 12:05 p.m. This presentation will explore advances in platform-neutral computer technology, which could provide cost-effective alternatives to the traditional hardwired approach of deterministic automation solutions to reduce human factor errors.
eChemExpo's 2018 theme and focus areas are based on over 70 in-depth stakeholder interviews to determine real purchasing needs for the 2018-2019 timeframe, the meeting theme is Safely Accelerate Innovation, Improve Agility and Increase Productivity for Sustainable Business Growth. The six focus areas where exhibitors are challenged to demonstrate breakthrough or significant developments are:
Safety & environment
Capital effectiveness
Rapid execution – NEW
Mobility & cybersecurity – NEW
Capability enhancement
Sustainability