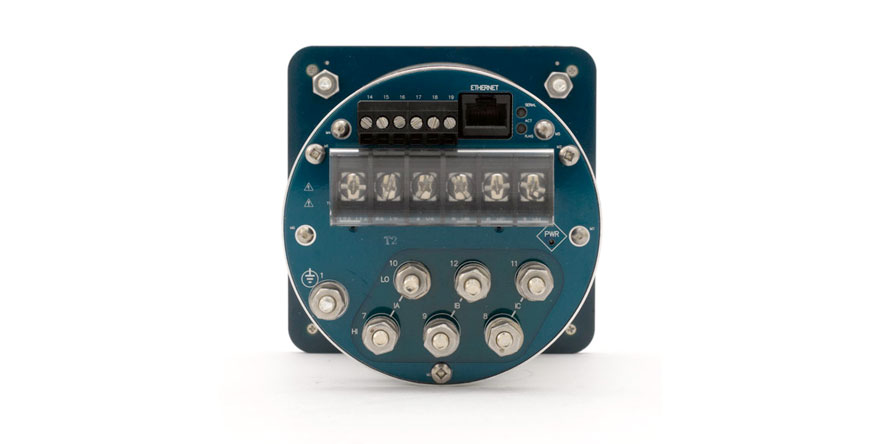 50 Series IP Address Identity Tool and Other News
PUBLISHED ON Apr 08, 2011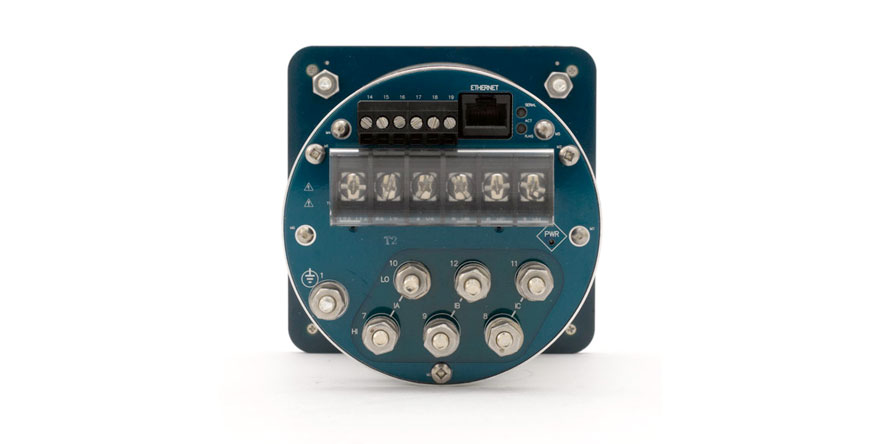 50 Series IP Address Identity Tool
A new utility program for 50 series meters requests the IP address for a specifi c MAC address on an Ethernet network. The program, available on the 50 Series page of our website, uses the Inverse Address Recognition Protocol (InARP) to perform the lookup, and can also scan an Ethernet network for a range of MAC addresses, printing the IP address for any devices which respond. The utility requires the WinPcap and Packet libraries which are bundled in the WinPcap "Installer for Windows," downloadable from www.winpcap.org. Installation requires  Administrator privileges.
All 50 Series Models Available
All varieties of the M651, M650 and M350 can be ordered. Firmware v2.01 is now shipping which adds support for configurable DNP3 point and Modbus register lists. All units shipping can be upgraded easily in the field.
M650 Demo Online
Enter http://216.164.167.22/index1.html into your browser to see the easy-to-use web pages served out by an M650 for configuration and data display.
50 Series Manuals
Operating manuals for the M350, M650, and M651, as well as 50 Series DNP3 and Modbus protocol manuals, have been updated and are in the premium section of the Documentation Library  on our website, and are also available in the Manuals CD version 10.