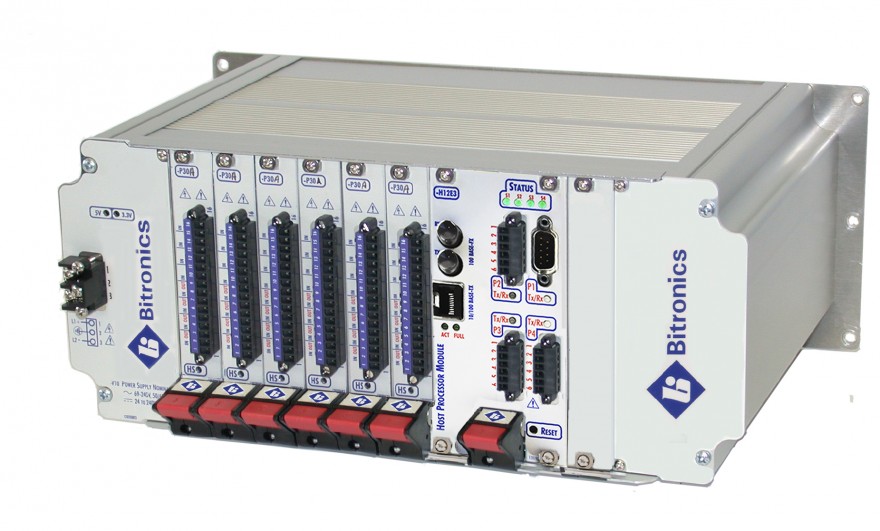 Bitronics 878 High Density I/O Module
PUBLISHED ON Oct 29, 2014
TRIP / CLOSE Pairs Design Change
Bitronics has addressed a non-standard DNP3 implementation of TRIP / CLOSE Pairs in the 878 with a new design, effective with firmware release v4.07.1 in May of 2014.
The following DNP modes are now supported:
TRIP or CLOSE operations to the same DNP index
Latch-Off / Latch-On commands as synonyms for TRIP and CLOSE commands
Ability to use pulse time of 0 indicating "Outstation selects appropriate pulse time"
Ability to over-ride the default pulse time by specifying a non-zero value in the command
Ability to send a CLOSE command to the second point of a trip/close pair. This supports previous users.
Except for substitution of time in a zero pulse length operation, "normal" point operations remain unchanged.
More Analog Points
The maximum number of analog events supported has been raised from the previous maximum of 40 up to 48.
Simplified 70 Series Configurator for the Bitronics 878
The configuration of an 878 I/O Module is abbreviated compared to the configuration of a 70 Series Recorder. A simplified version of the 70 Series Configurator – without CT and PT set-up, without triggers, etc – is being designed for the 878 that will only show the required configuration sections. Release planned for Q2 2015.