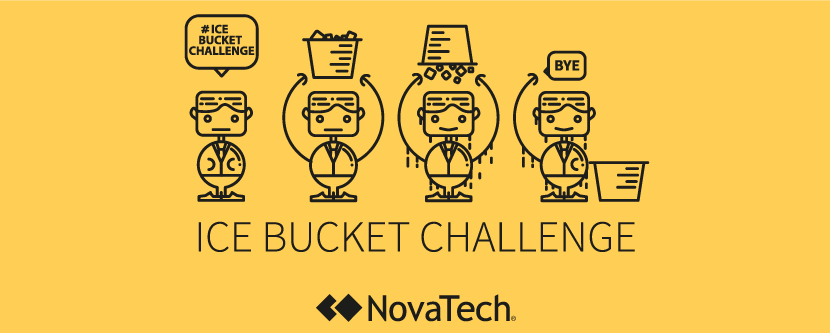 ALS Ice Bucket Challenge
PUBLISHED ON Oct 08, 2014
From neighborhood driveways and city streets to Facebook, Twitter, and Instagram, people everywhere can be seen dumping buckets of ice water on their heads to raise awareness and funds to fight ALS. Children, adults and celebrities alike are joining the social media phenomenon to fight back against a disease that currently has no treatments or cures.
Call To Action!
httpv://youtu.be/t0h42SOuesY
Owings Mills, MD accepted the challenge.
httpv://youtu.be/GSxqSb20_1w
About ALS:  Also known as amyotrophic lateral sclerosis or Lou Gehrig's Disease, ALS is a disease of the parts of the nervous system that control voluntary muscle movement. Nerve cells that control muscle cells are gradually lost, causing the muscles to become weak and eventually nonfunctional.  Walking, talking, eating, hugging, and even breathing become nearly impossible, although the mind stays sharp. Most people with ALS live 3 to 5 years after diagnosis.  To learn more, click here.