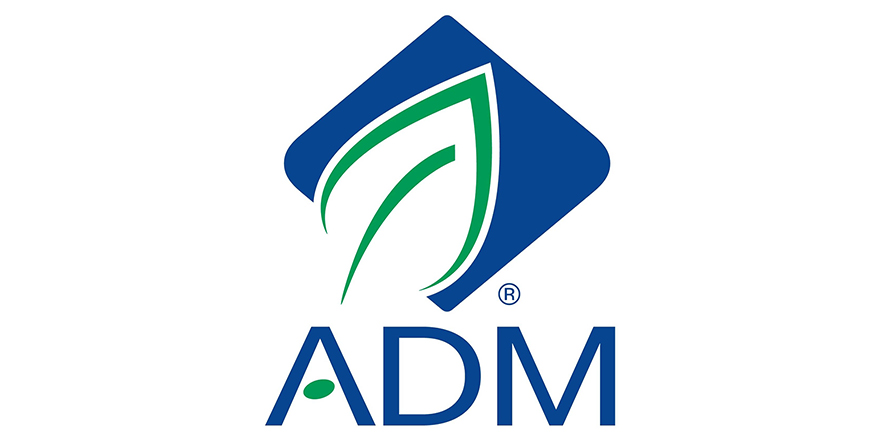 ADM Biofuels and Chemical Plant
PUBLISHED ON Oct 03, 2011
D/3 and 8000 I/O to Control ADM's Combined Biofuels and Chemical Product Pilot Facility
ADM's Development Products Division recently selected the NovaTech Automation D/3 and 8000 Series I/O for a new Department of Energy funded biomass/biofuels pilot plant in Decatur, IL. The pilot facility will demonstrate an integrated fuel and chemical production operation with higher operational efficiencies and market value than biofuels production alone. "This first project with ADM's Development Products Division is an opportunity to demonstrate the power and flexibility of the D/3 on a highly visible development project," notes Dwight Wood, NovaTech Automation VP Process Sales.
The fully integrated pilot plant will convert corn stover to ethanol and other chemicals such as ethyl acrylate, a compound that can be utilized in the production of adhesives, coatings, paints, plastics and other materials. The process will also allow for the recovery of minerals and salts from the biomass that can be returned to the soil.
The process uses hydrolysis to convert cellulose and hemicelluloses fractions into sugars. Sugars are fermented to produce ethanol and the remaining sugars are hydrogenated to produce polyols. The polyols are then put through a catalytic conversion and the resulting intermediates are further processed to yield the valuable compound ethyl acrylate. This biomass-derived production method will be more economical and have a smaller CO2 footprint than petroleum based production methods. It's also important to note that lignin is utilized in the process as an energy source for the generation of process steam.
NovaTech Automation is proud to be a part of this important pilot project, the latest in a long-standing partnership with ADM to implement world-class automation solutions. The D/3 and other NovaTech Automation products are used in over forty ADM production facilities worldwide, producing ethanol, high fructose corn syrup, chocolate, biodegradable polymers, and other essential products.