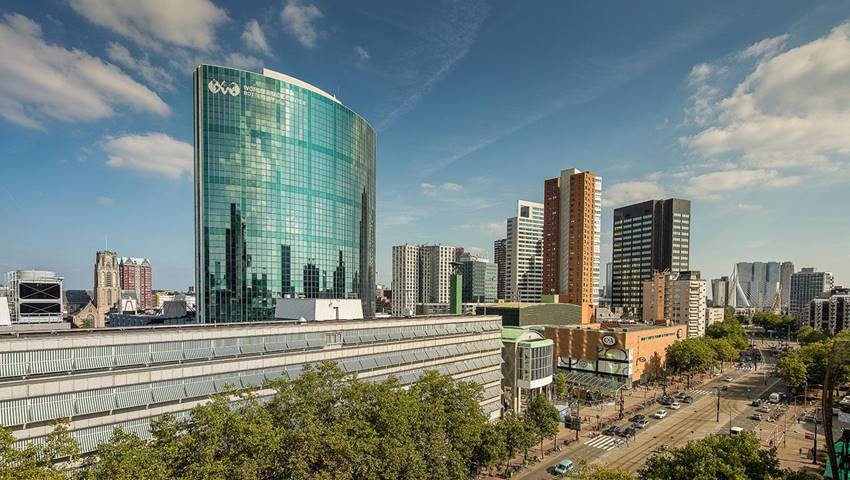 2018 NovaTech Automation European Technical Symposium
PUBLISHED ON Mar 27, 2018
NovaTech Automation welcomes you to join your peers, NovaTech Automation management, and technical experts for the 2018 NovaTech Automation European Technical Symposium. This year's event will focus on topics related to improving plant safety, quality, and operational performance.
When
Wednesday, April 25, 2018
9:00 AM – 5:00 PM, CEST
Where
WTC – Rotterdam
Beursplein 37
Rotterdam 3011 AA
Netherlands
Key Industry Speaker
Mike Williams, Consultant with Modern Automation Consulting, will discuss key trends in the automation industry and the importance of procedural automation.
Symposium Details
We are planning the following sessions to address how you can maximize the value of your automation investment:
Hear from NovaTech Automation's Chairman and CEO, Volker Oakey, who will discuss NovaTech Automation's recent performance and initiatives
Learn about the latest trends in the automation industry and what they mean for you
Learn about D/3 Version 16, our first release to harness our next-gen process controller, the PCM5, which includes enhanced Cyber Security and virtualization capabilities
Meet members of our Applications Engineering team who will discuss the value-added services they are providing to our customers
Hear from one of our Utility Division experts who will discuss an IIoT-enabled grain silo management solution
Our European Symposium provides opportunities for learning and networking. But you have to be there to take advantage of it.