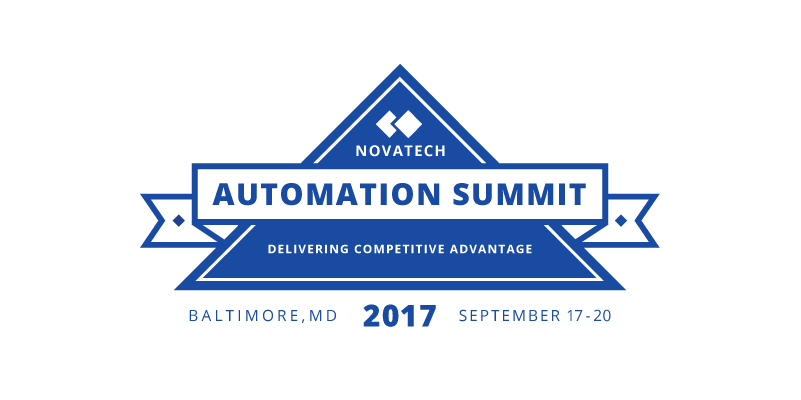 Control Magazine's Coverage of the Automation Summit
PUBLISHED ON Oct 25, 2017
NovaTech Automation invited the editors of Control Magazine to attend their 2017 Automation Summit and write about their impressions of the event.
Their coverage of the Automation Summit spans a series of six articles:
Use Safety as Guide for Cybersecurity
Steve Gandy, global business VP at exida, reports that cybersecurity can be approached in much the same way risk assessments are done for process safety and alarm rationalization projects. "People sometimes ask me, whose job is cybersecurity?" According to Gandy, "it's everyone's job."
Chemical Safety Board Keeps Striving
U.S. Chemical Safety Board member Manny Ehrlich described the CSB's goals and strategies in his keynote address. He covered the CSB's "Drivers of Critical Chemical Safety Change" and detailed lessons learned from recent incidents, including the April 2013 fertilizer plant explosion in West Texas.
AbbVie Makes Giant Leap in D/3 Upgrade
Biopharmaceutical manufacturer upgrades almost 20-year-old control system with NovaTech Automation's latest D/3 Version 15. The upgrade brings significant advancement from new software and process control modules to I/O and switches to gain added reliability and productivity.
Evonik Expands with 8000 I/O Upgrades
Poultry feed additive manufacturer upgrades and standardizes on 8000 I/O between plant expansions to improve communications, diagnostics, and productivity. "You need experienced people on upgrade projects like this because they can help find issues that need to be dealt with," according to automation engineer David McBride
Control Station Inc. helps users overcome historical trial-and-error loop tuning by using a six-step D3LO tuning recipe. "A well-controlled process has less variability in the measured process variable, so the process can be operated close to maximum profit constraint," says Bob Rice, the company's vice president of engineering.
View the coverage in its entirety