Educational Services NT
Expert, Hands-On Instruction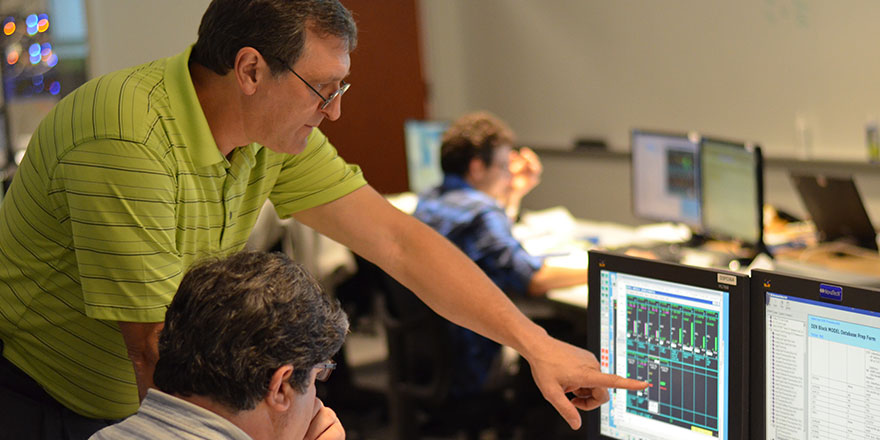 NovaTech, Microsoft, and OSHA Training to Ensure Greater Plant Safety, Agility and Profitability
Well trained operators, engineers, and managers are the keys to safe, efficient, and profitable plant operation. NovaTech Educational Services courses are designed to make even the most complex technologies and applications accessible to new users, extend the capabilities of more experienced engineers, ensure comprehension with rigorous evaluation assessments, and provide peace of mind to plant safety officers.

NovaTech maintains several hands-on classrooms in Maryland, South Carolina, North Carolina, Kansas, and Louisiana. While we believe the classroom is the most effective learning environment, we understand that travel and timing restrictions don't always allow time away from the plant. We therefore offer customized instruction at your facility, and several courses that can be taken online.

PDF schedule available for download
View D/3 Training Calendar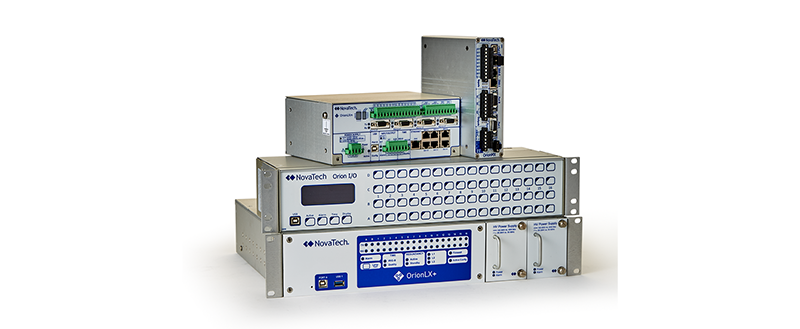 Classroom Courses from Basic Orion Setup to Advanced Math and Logic, Distribution Automation and Webpage Development
The NovaTech Orion family of substation automation platforms and distributed I/O modules can be configured to address multiple automation functions in the electric utility substation. An OrionLX that is initially configured as a NERC-CIP compliant substation RTU can become a web-based substation HMI or relay communications processor with minimal effort and time.

We developed our training courses (available at our facilities or at a customer site) to provide our customers with a comprehensive understanding of the capabilities of the OrionLX+ , OrionMX, OrionLXm, and Distributed I/O products so they can get more done in less time.
View Orion Training Calendar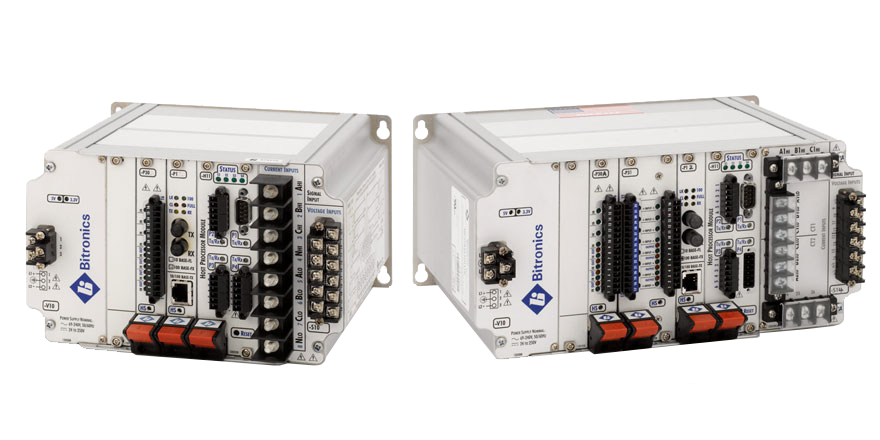 Power Measurement Basics for the Utility Engineer
Setup, scaling, configuration and more. Learn the basics of wiring, configuration, and communications for the Bitronics family of SCADA meters.
View Bitronics Training Calendar